PASSION
PATIENCE
PERSISTENCE
PROFIT
We are wholesale and distribution company of high-quality food and beverages in Estonia.
Our goal is to provide high-quality services to our partners, long-term relations, quick supply, high quality product assortment and mutually beneficial conditions.
We aim for consistent development, quickly and efficiently reacting to changing market environment.

Sales team including merchandisers

Covering Estonian retail market and HoReCa

Focused and balanced marketing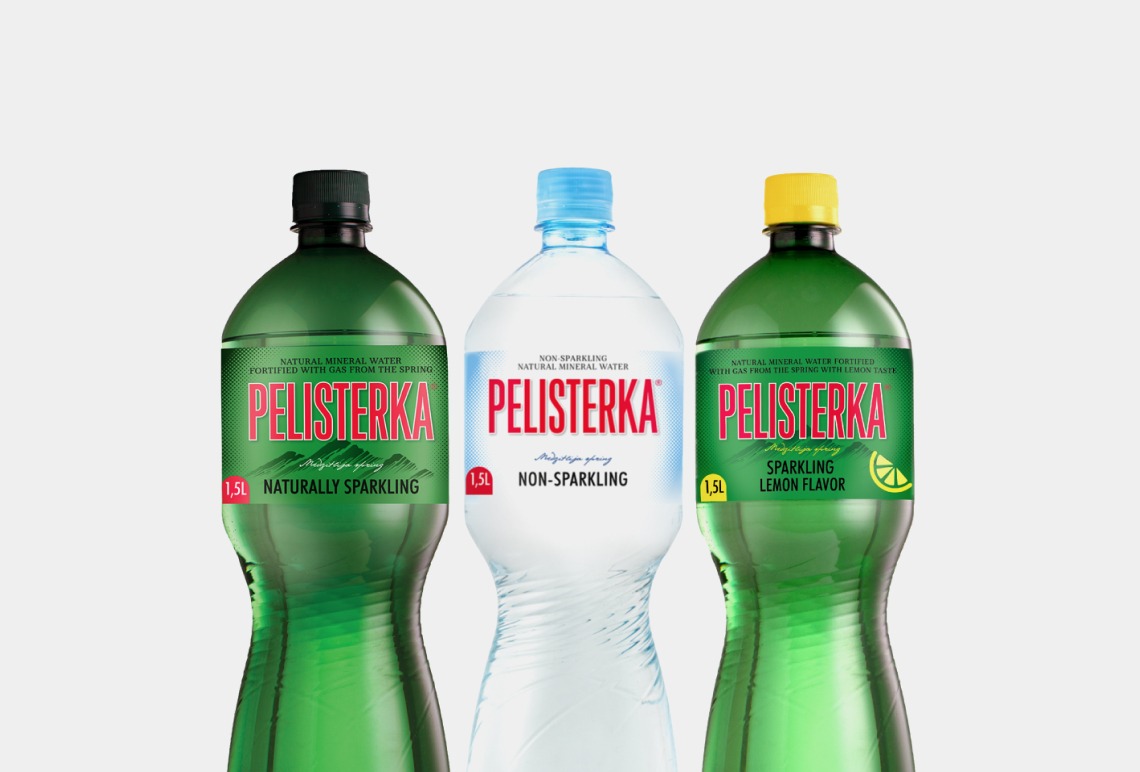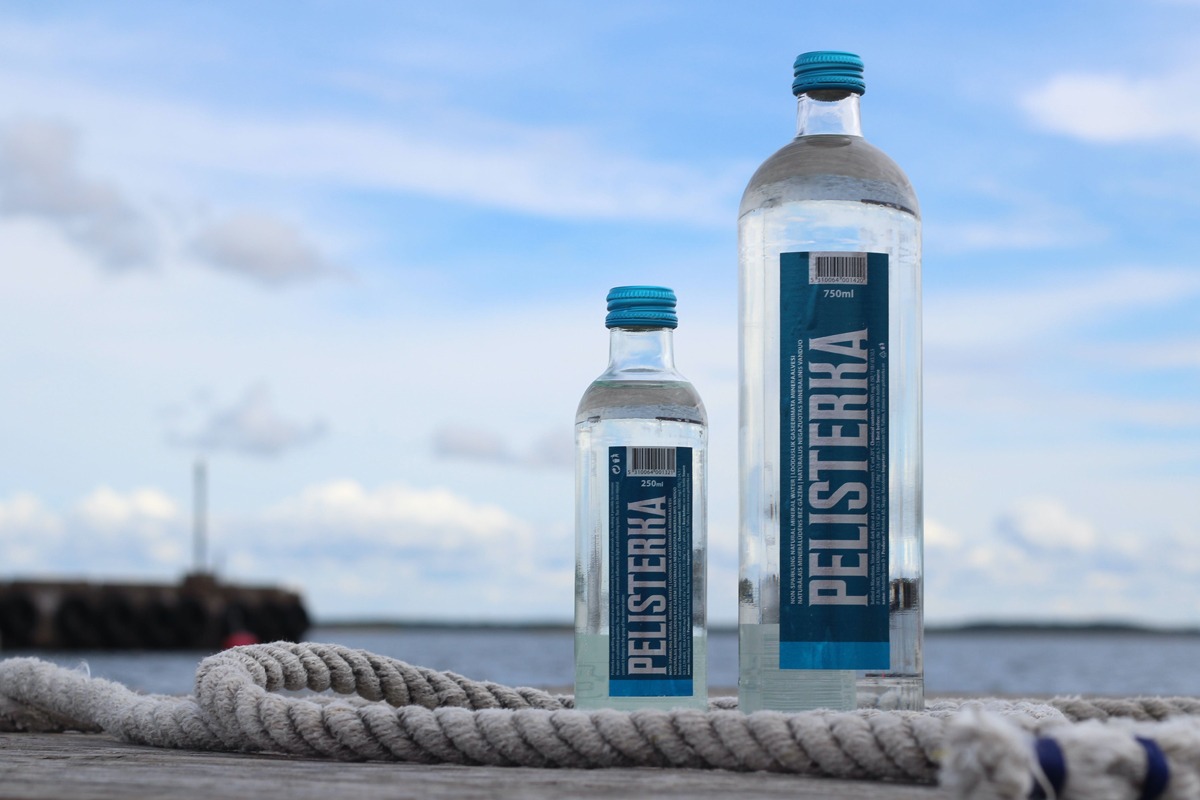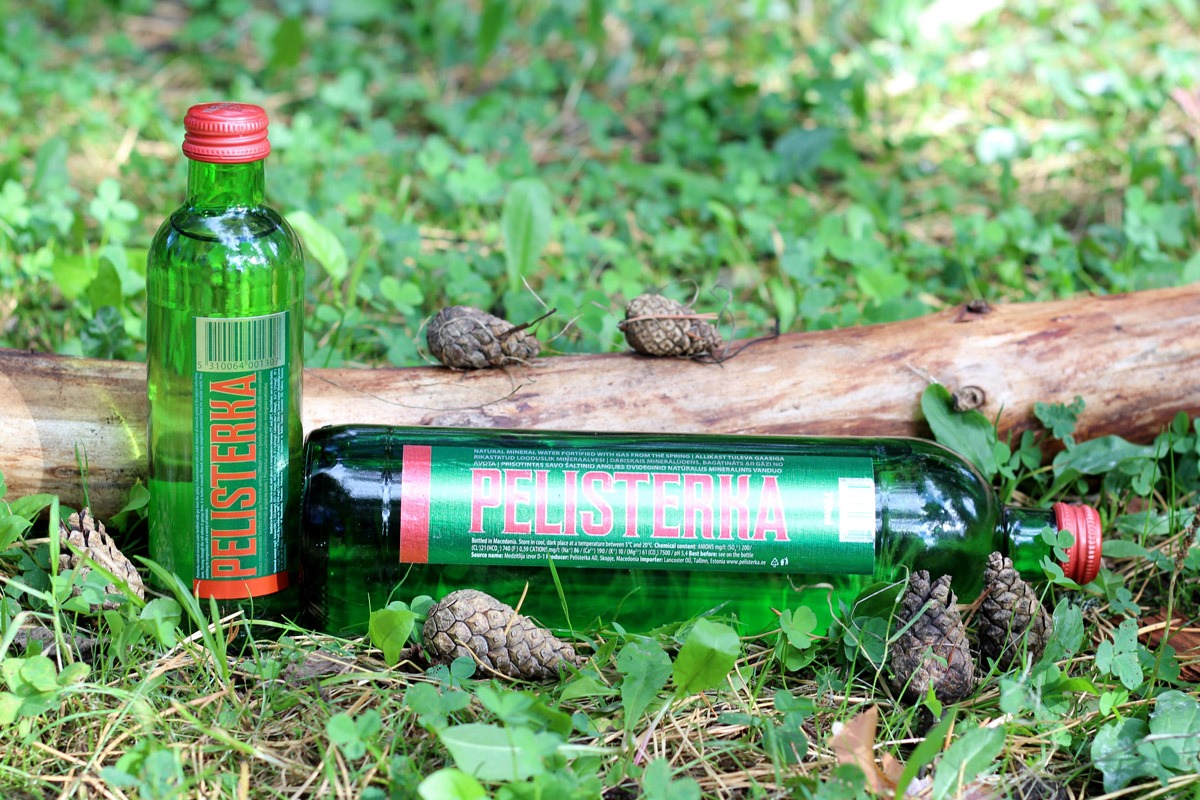 Pelisterka natural mineral water
«When you think about water, you think about Pelisterka!»
A classical flavor of high quality ecological friendly natural mineral water, which is produced only with a natural gas. This is an excellent mineral water with a balanced context of minerals, which are need for optimal function of human organism and promotion everyday's drinking regime during the day.
Assortment:
Natural gas, non-carbonated / 0,25L glass bottles 
Natural gas, non-carbonated / 0,75L glass bottles 
Natural gas, non-carbonated / 0,5L pet bottles 
Natural gas, natural gas with lemon flavor, non-carbonated / 1,5L pet bottles 
Production is based on pure natural mineral water. Such unique property gives balanced, soft, and unique taste.
Assortment:
Tonic / 1,5L
Bitter-Lemon / 1,5L
Mojito / 1,5L
Cola / 1,5L
Orange / 1,5L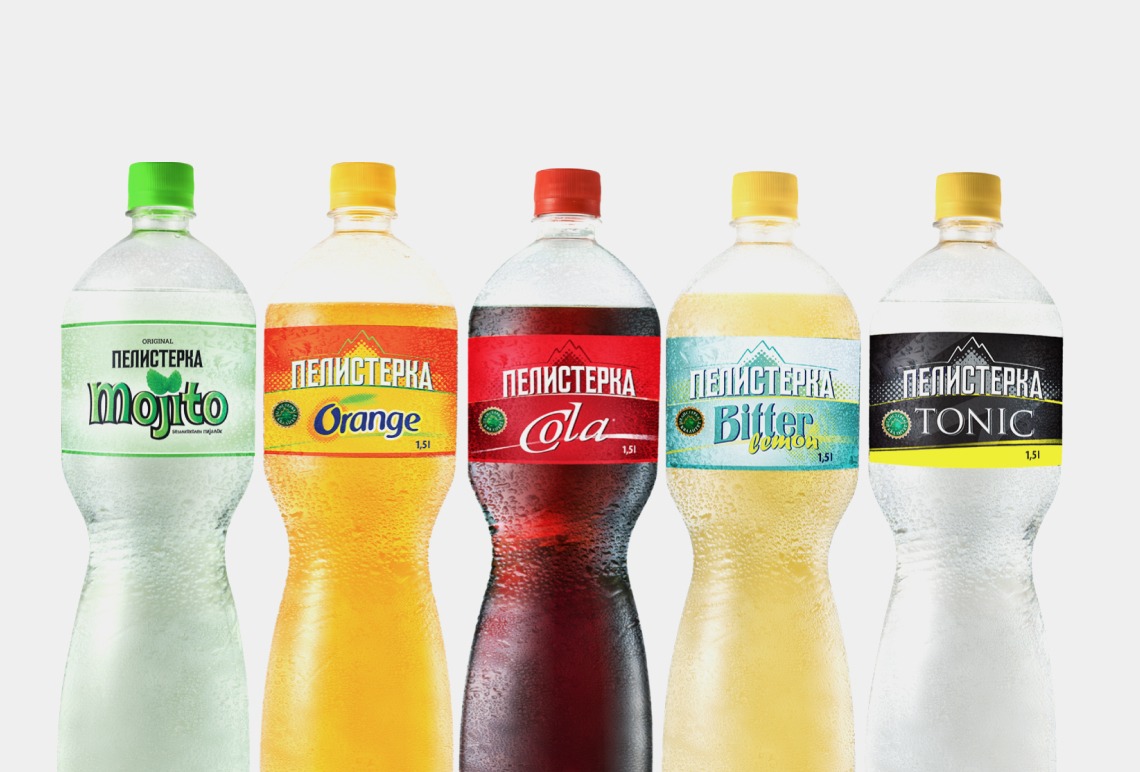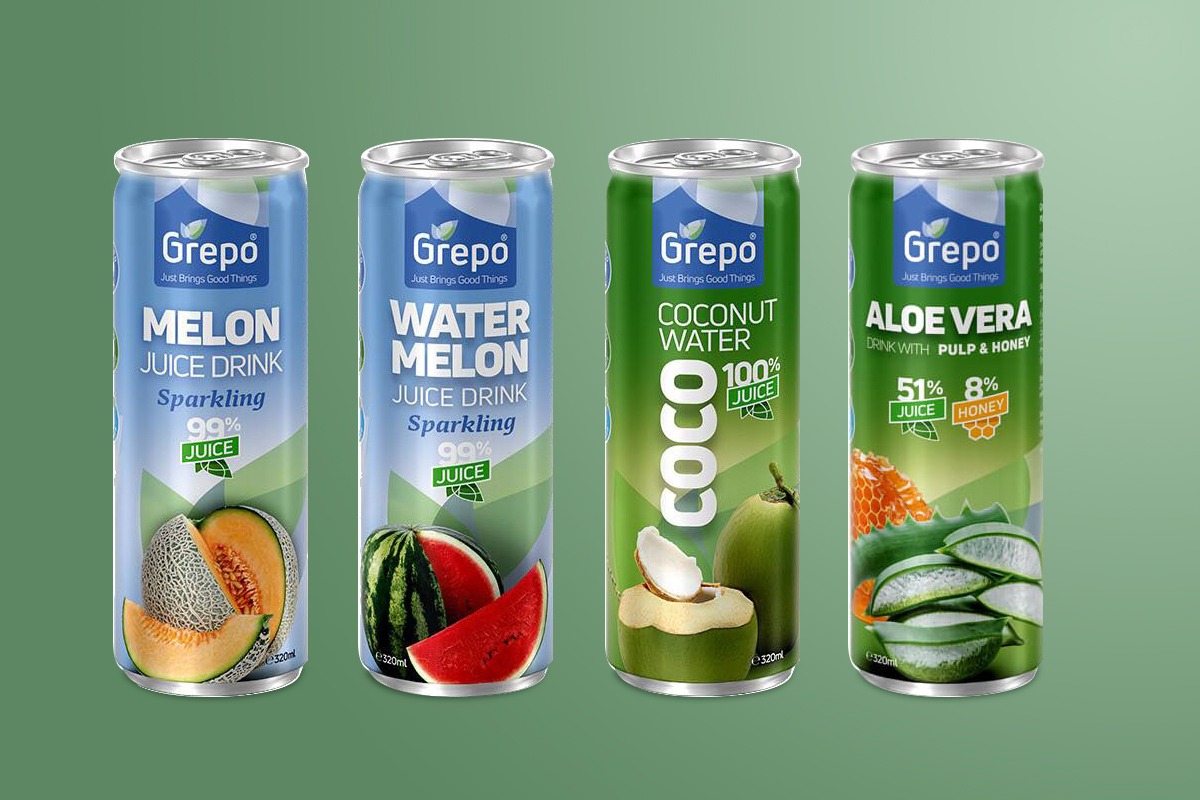 Nature is the source of all the best qualities of Grepo juice, which is why we acknowledge our responsibility towards public health and guarantee that we produce only high quality, 100% natural fruit and vegetable juices and drinks. 
Grepo drinks: A wide variety of delicious drinks, manufactured with prime fruits, pasteurized, without any colorants or preservatives, to give the best quality and freshness.
All we do is squeeze the juice, pasteurize it, and pour it into our freshness protecting packaging.
Is a unique energy drink with the excellent taste and very high quality. Feed your body and feel the Polar and Grizzly bear's energy!
Today we offer 2 different drinks under Nordic Energy brand:
Nordic Energy Bear White / 0,25L (caffeine content 32 mg/100ml)
Nordic Energy Bear Brown / 0,25L (caffeine content 48 mg/100ml)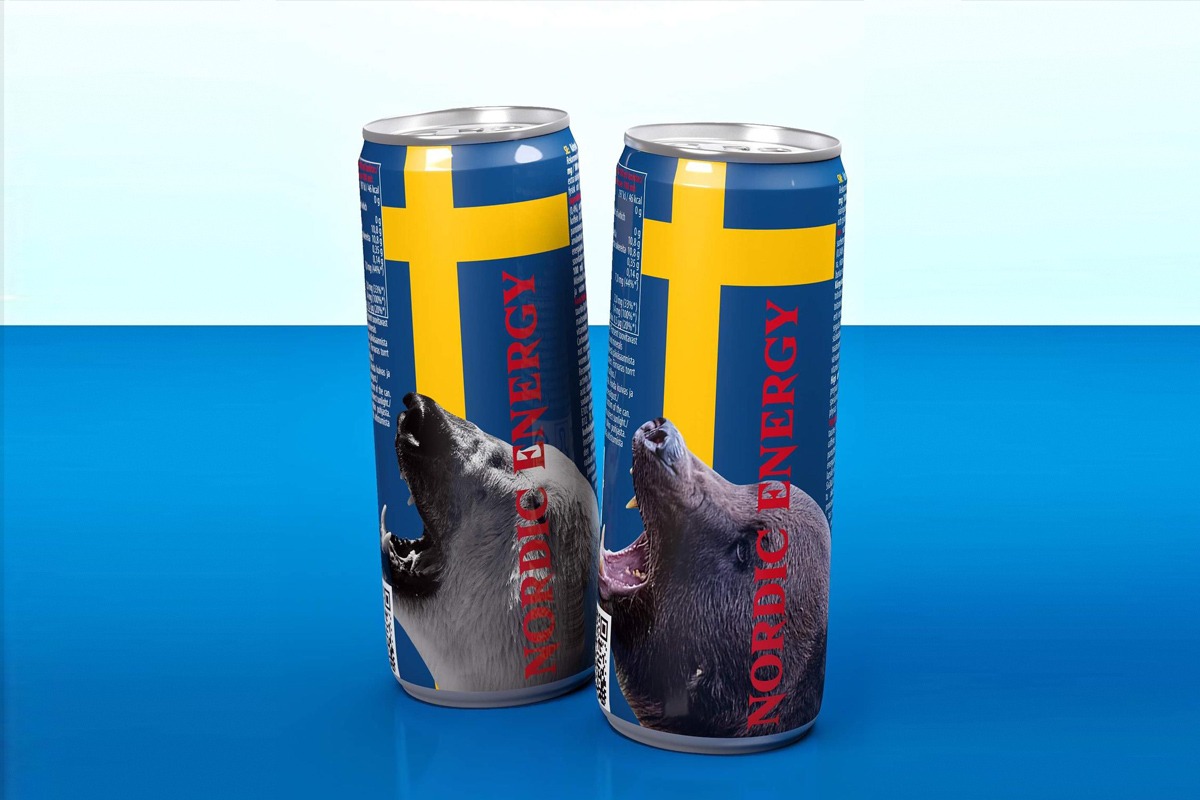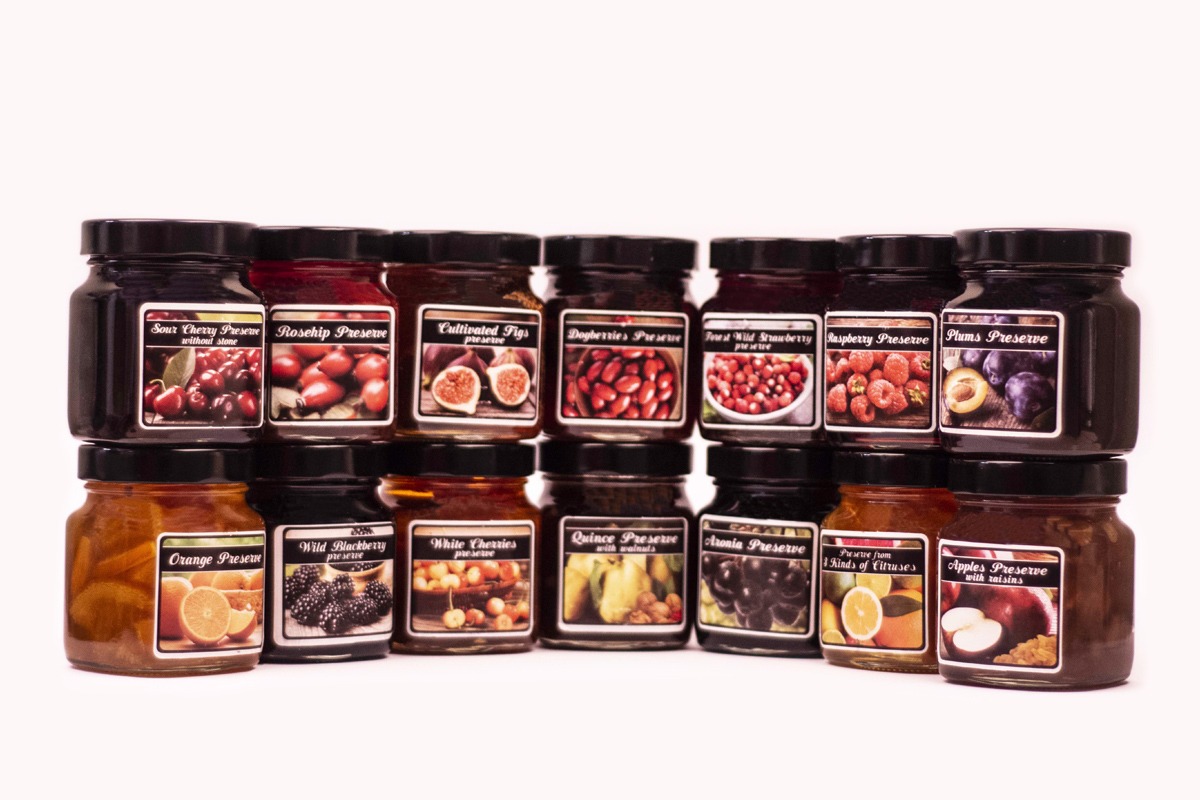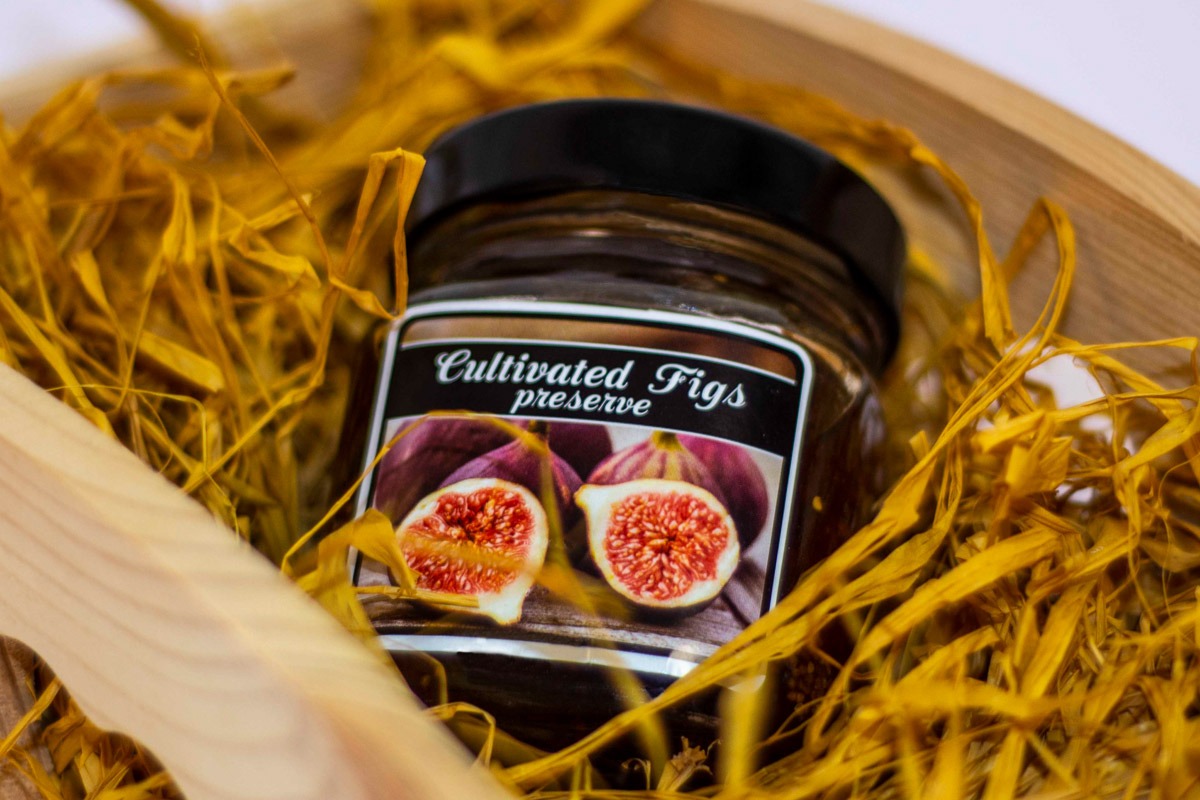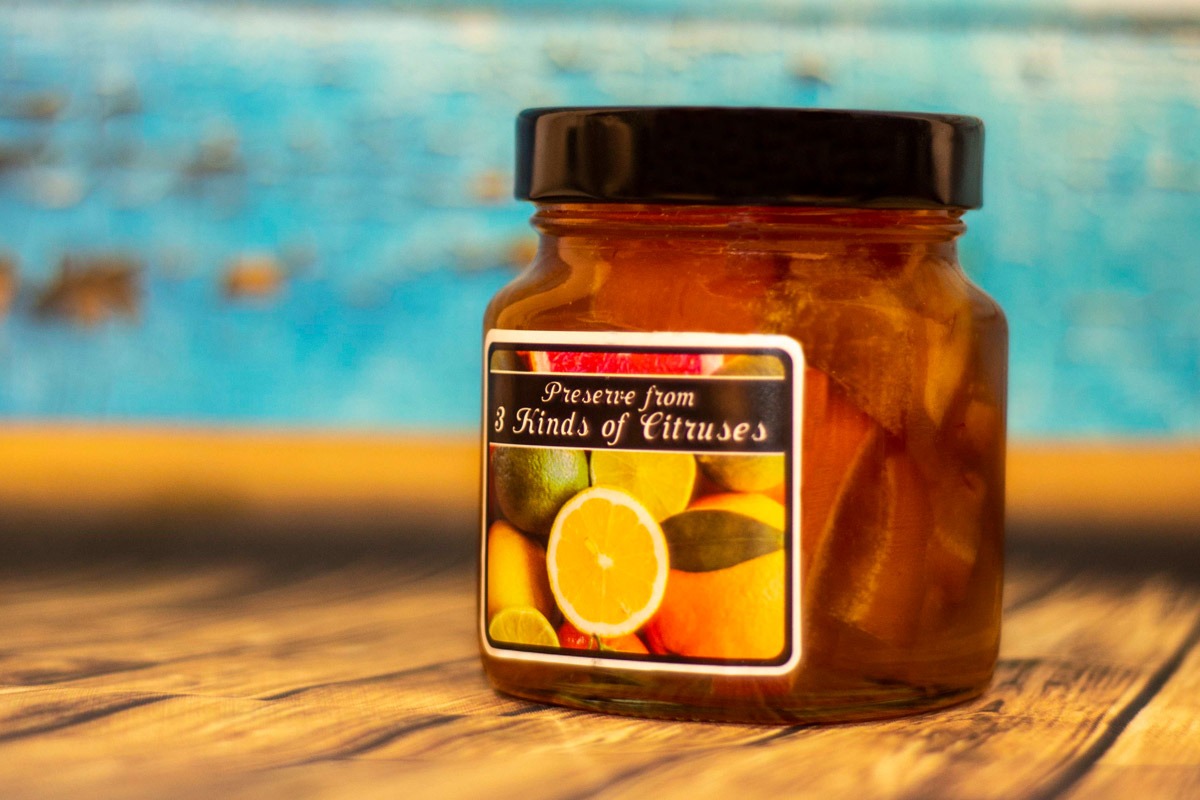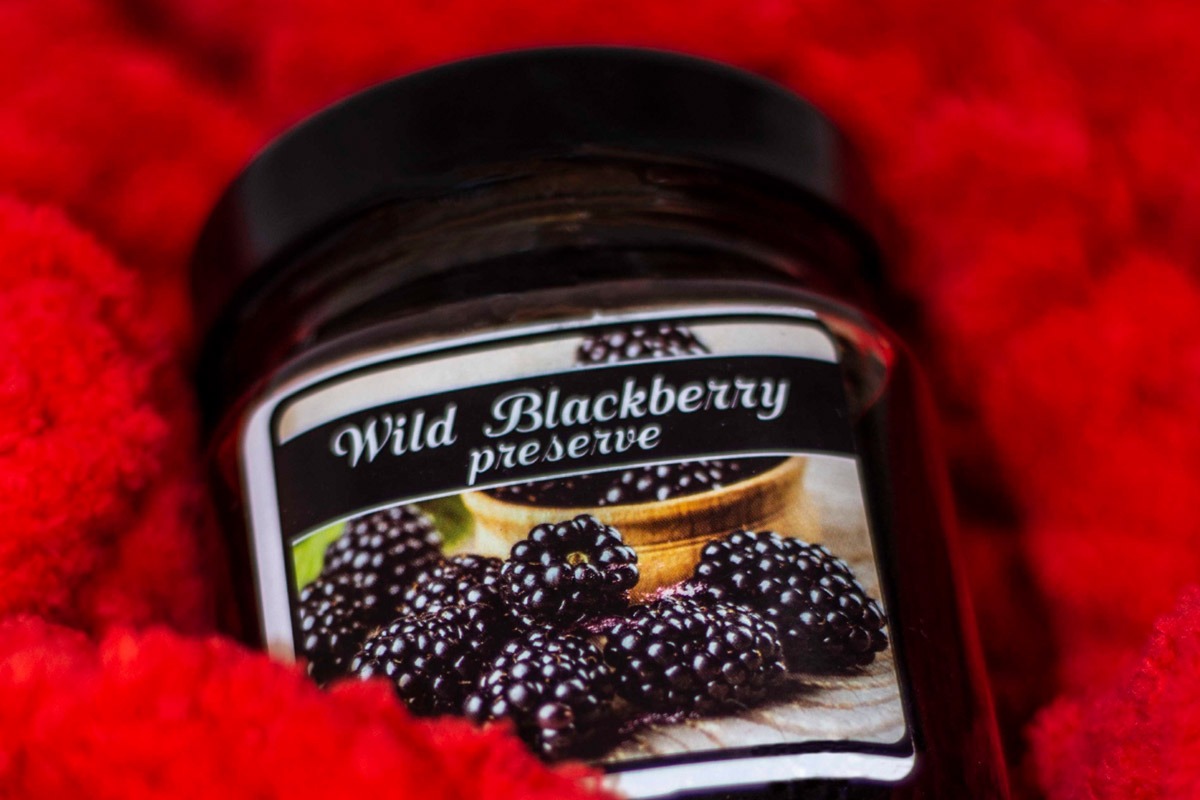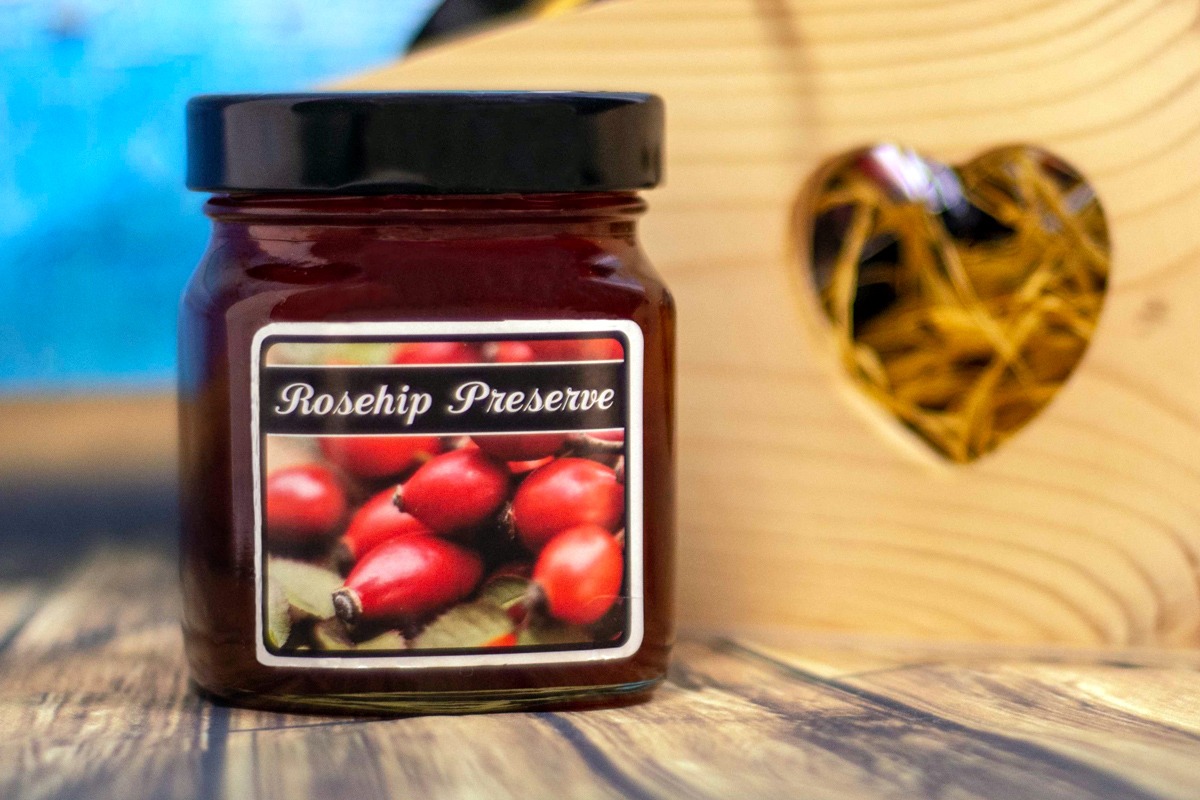 «Only the best is good enough!»
It's fantastically tangy and concentrated, capturing the platonic ideal of each fruit and berry. 
While cooking slowly for several hours, aiming to preserve a «fresh, alive, and intense» fruit and berry flavor. The flavor that results is remarkably vibrant: it makes your mouth water, capturing the full experience of berries in a way we've rarely tasted.
Assortment:
Wild Strawberry / 375g
Cultivated Fig / 375g
Blackberry / 375g
3 kind of Citruses / 375g
Rosehip / 375g
Fruut dehydrated fruit chips
It's simple, we cut the fruit just like Grandma used to do and put it in a hot air food dryer machine to draw the moisture out. This is how it gets so crunchy and with an intensely fruity flavour. And we take it so seriously that we add absolutely nothing to it. No sugar, no preservatives, nothing artificial. It's just fruit!
Assortment:
Pineapple 20g 
Coconut 20g
Red Apple 20g
Green Apple 20g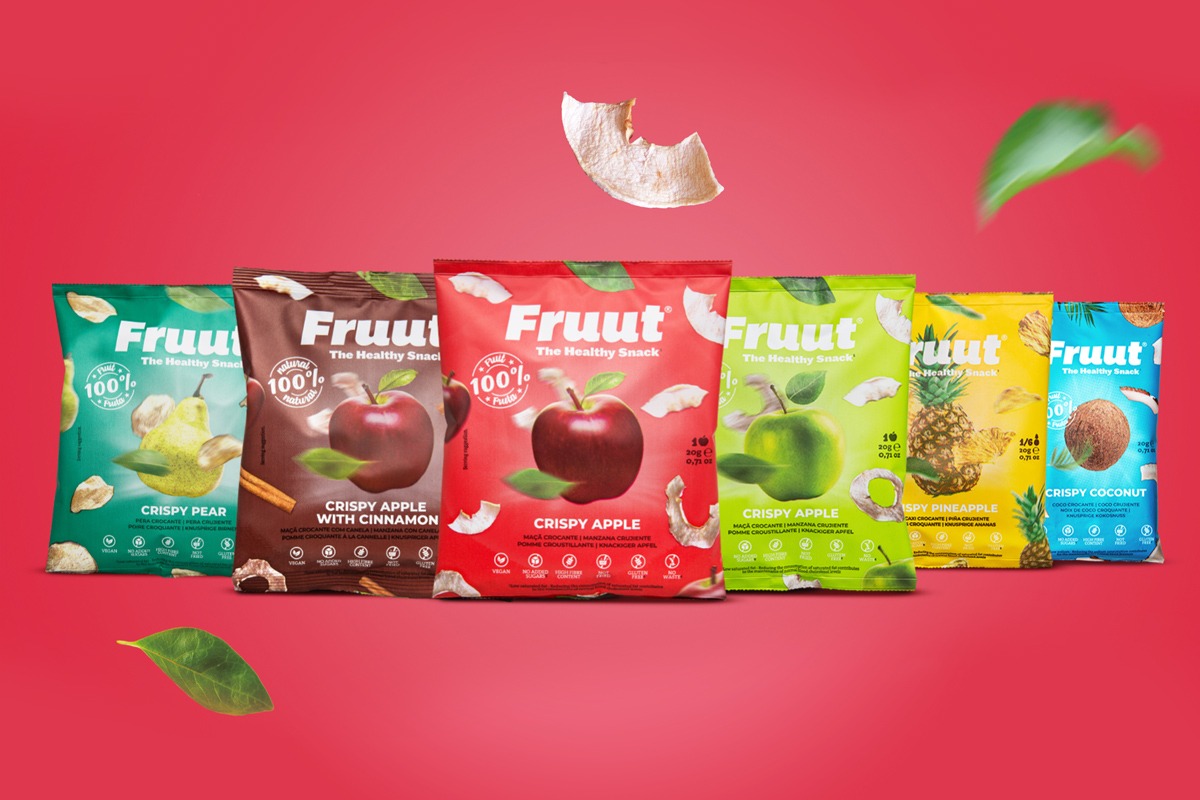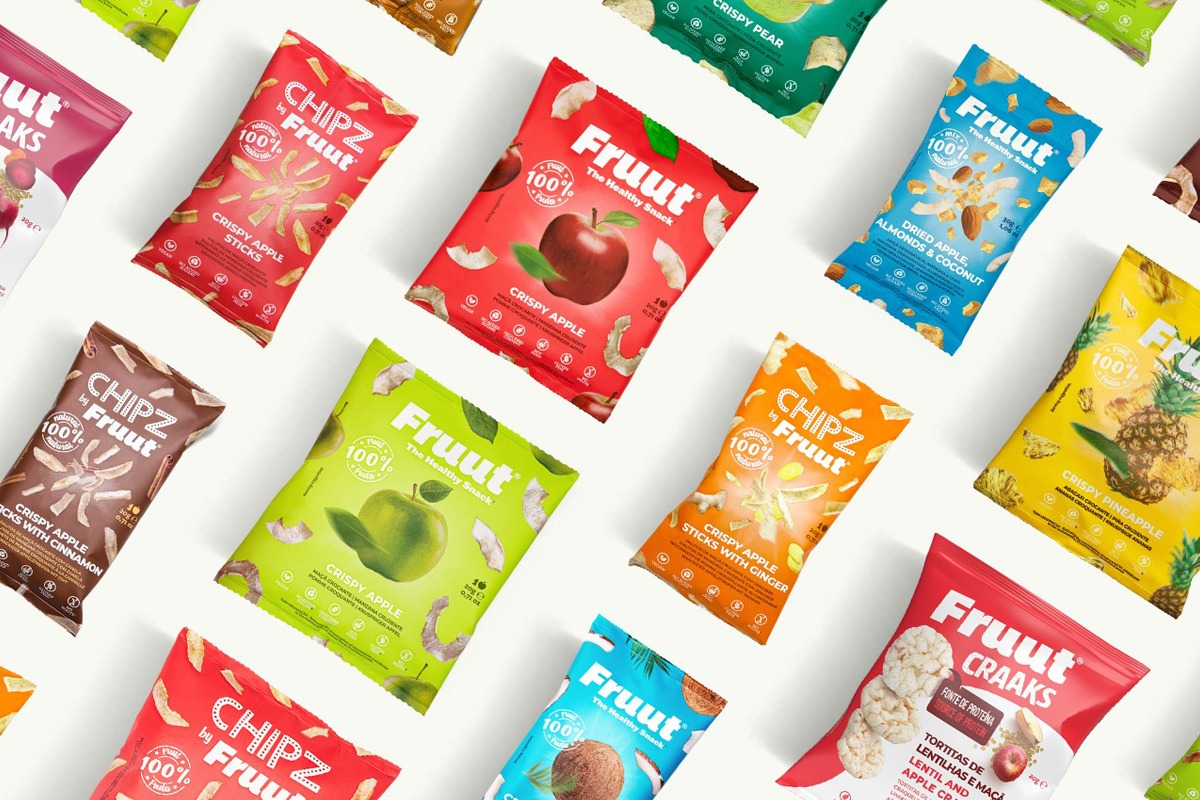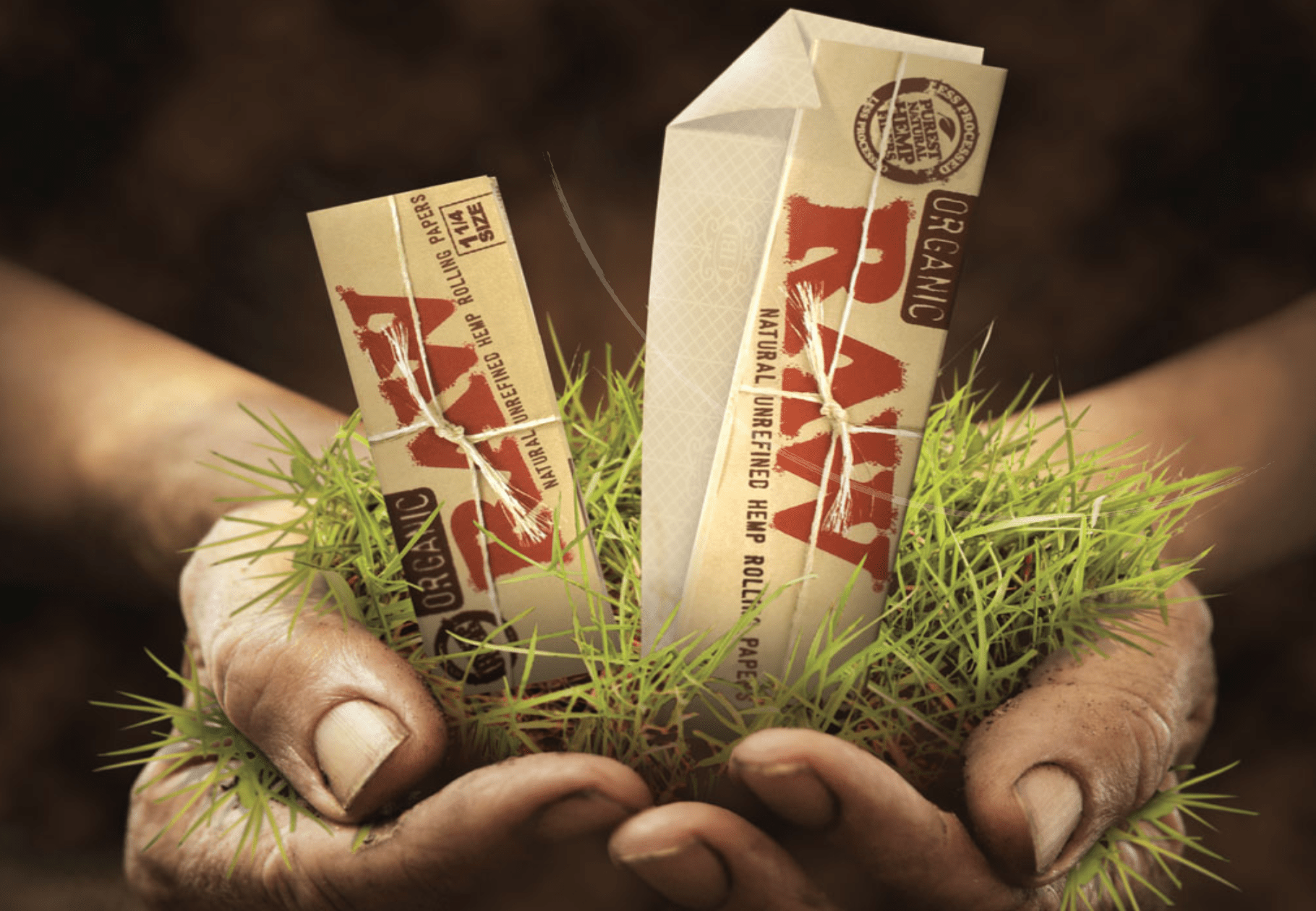 RAW is truly unbleached and unrefined.
RAW Rolling Papers contain no chalk, no dyes and no burn additives.
RAW lets you truly taste the natural flavors of your smoke.
RAW Paper is made of positively charged natural plants & plant starch.
Lancoster OÜ
info@lancoster.ee
Tallinn, Estonia